Creating design products from waste plastics.
Precious Plastic Karatsu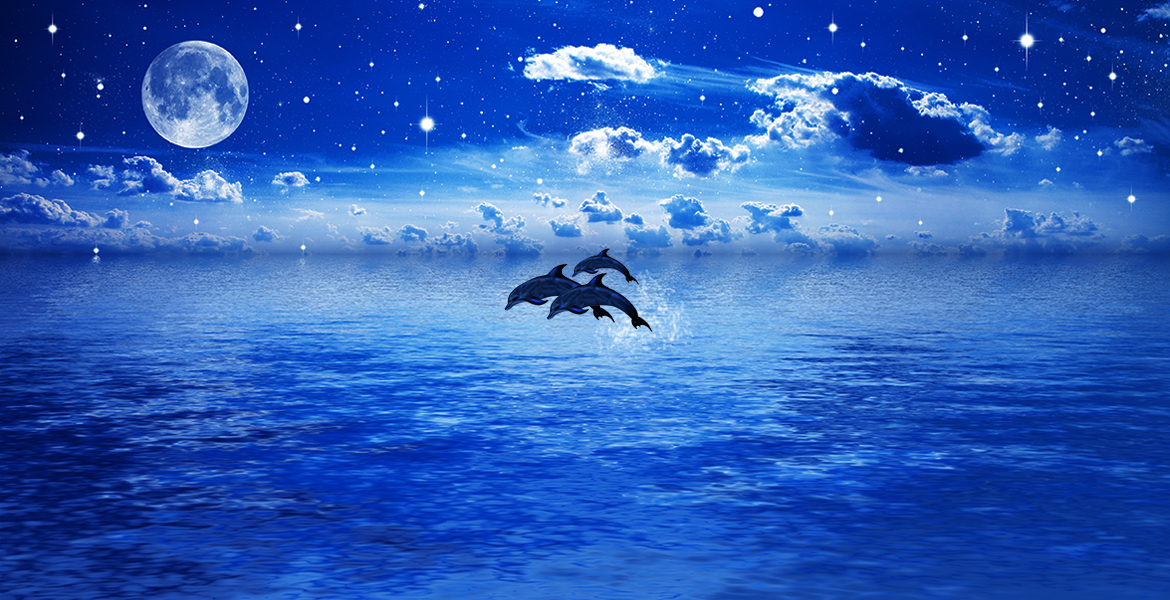 Precious Plastic Karstsu Project
With the support of the city of Karatsu, "NPO Karatsu FARM&FOOD" has launched "PRECIOUS PLASTIC Karatsu" as a part of the city's environmental harmonization project, and will start a project to build a regional recycling system for plastic, focusing on plastic waste from its own region.
Plastic Waste is a massiveproblem. National Graphic predicts that by2050 there will be more plastic in our oceans than fish. Plastic waste is causing toxins to enter our ecosystems - damaging humans and animals.
Unfortunately, many people are not aware of the plastic waste problem, and when they are aware of it, they feel power less about what to do about it.
We want to increase public awareness about the plastic waste problem by turning post-consumer plastic into creative durable products.
About Precious Plastic
Precious Plastic is a combination of people, machines, platforms and knowledge to create an alternative global recycling system.
Everyone can join the Precious Plastic Universe (yes you too!). You can go full in and start a Precious Plastic space or support when and how you can.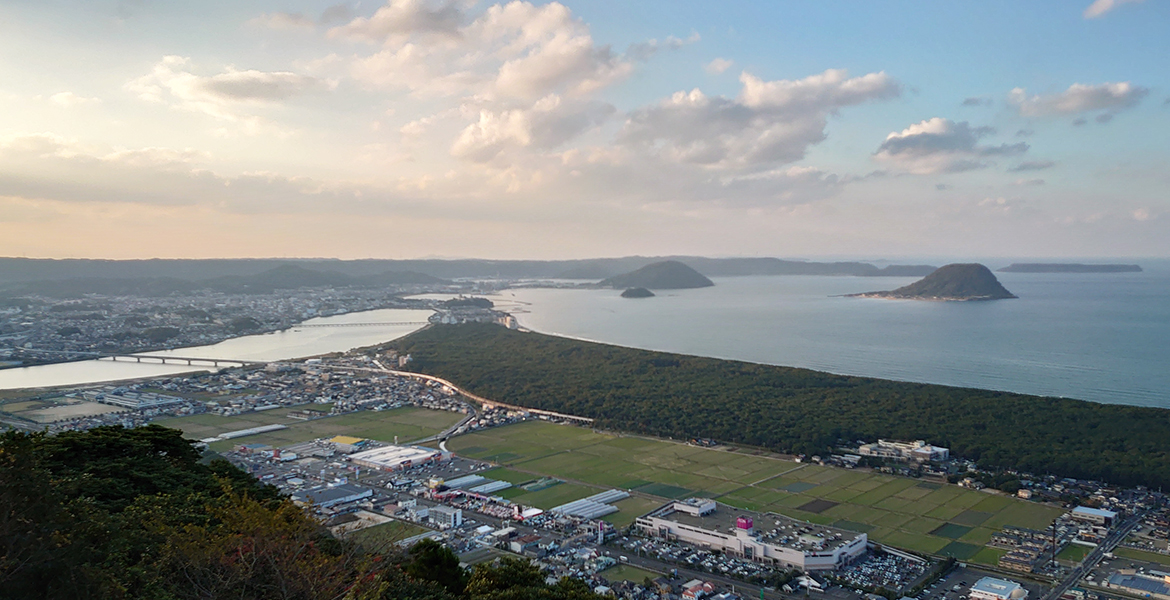 About Karatsu
Karatsu is a city with a population of 130,000 in Saga Prefecture, Kyushu. The city extends along Karatsu Bay, where the Genkai Sea forms a cove to the south.
Here, the Matsuura River flows into Karatsu Bay, creating a beautiful white sand beach along the coast. Pine groves line the beach, and one of the biggest pine forests stretches about four miles.
This forest is called Niji no Matsubara, and the shape of the entire forest is arched along the beach like a rainbow, so it means "rainbow pine forest". Due to its beauty, the forest has been selected as one of the three most famous pine forests in Japan.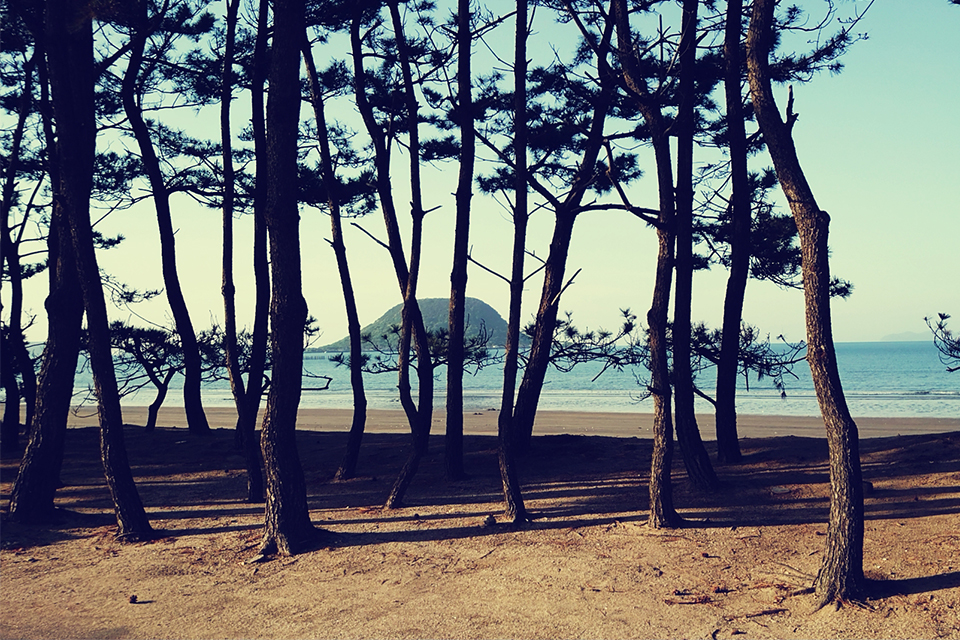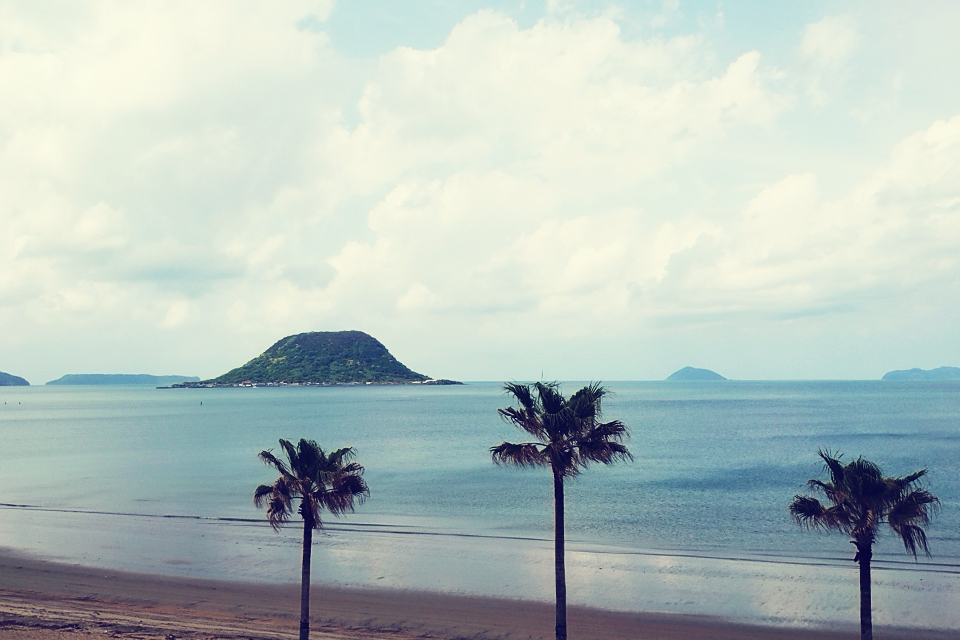 The People Who Loved Karatsu Sea
Over the years, Karatsu Sea have won the hearts of many, most notably the French free diver Jacques Mayol. The holder of several diving world records, Mayol used to spend his summer vacations in Karatsu where he reportedly saw his first dolphins in the waters Karatsu Sea.
The 1988 film Le GRAND BLEU(The Big Blue), directed by Luc Besson was inspired by his life story and that of his friend, Enzo Maiorca.
Marine plastic litter in Karatsu
For Karatsu City, the sea is not only important for the fishing industry, but also a very important resource for tourism. A large amount of garbage such as fishing nets, Styrofoam, glass, wood scraps, metal scraps, and even foreign waste plastic drifts ashore on remote islands and coastal areas. The marine litter in Karatsu is a mixture of materials from various regions, both domestic and foreign, and municipalities are unable to solve the problem even if they take measures to control the generation of litter.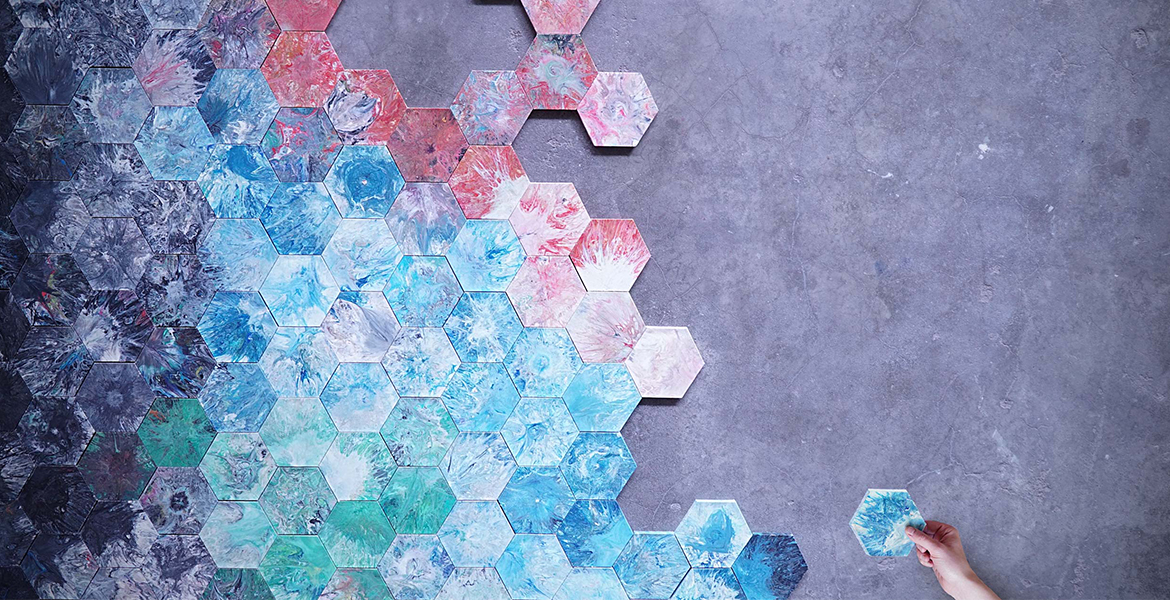 Karatsu Blue Ocean Workshop
Besides making products, we want to provide interactive workshops to schools, businesses, and tourists interested in learning more about the problem of waste and the process of recycling plastic into new products. This will help people see plastic waste transformed into something valuable first hand, and empower them toreduce plastic waste in the future.
The main impact on our community will be increased awareness and education about the plastic waste problem and how it is impacting the ecosystem on Karatsu. Our products and workshops form a mix that makes the plastic problem tangible, as well as connect it to behavior change.
In terms of helping the planet, we will be turning plastic waste that would have been landfilled, burned, or floating in the ocean into new useful products. This has a direct environmental benefit by making sure this material is being used and value dinstead of wasted.
Also, the products that we sell will have a secondary effect on the user's attitude to wards plastic in their own life. We believe this will help the mreduce their single - use plastic consumption and make them generally be more aware of their environmental impact.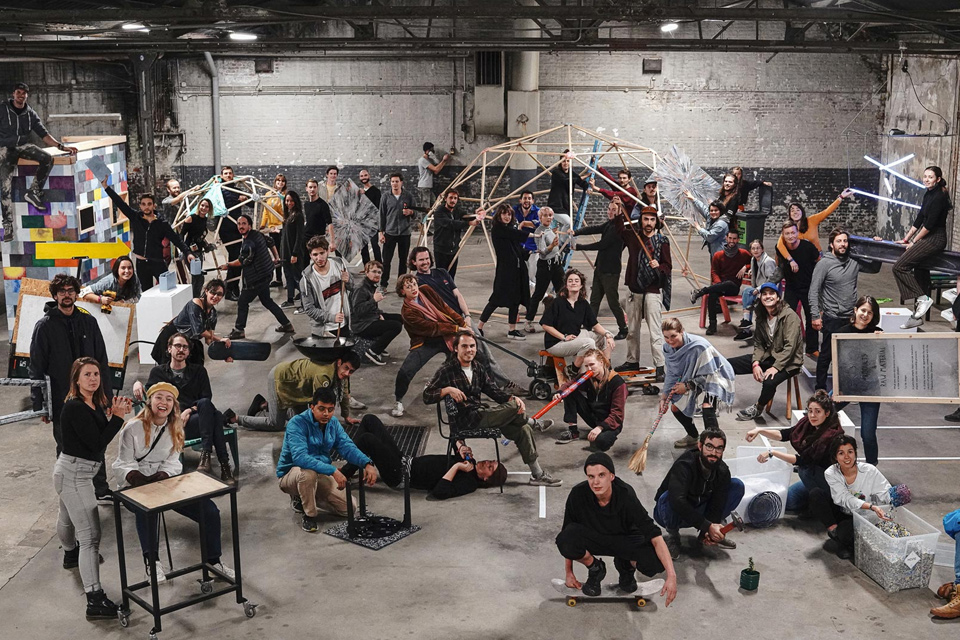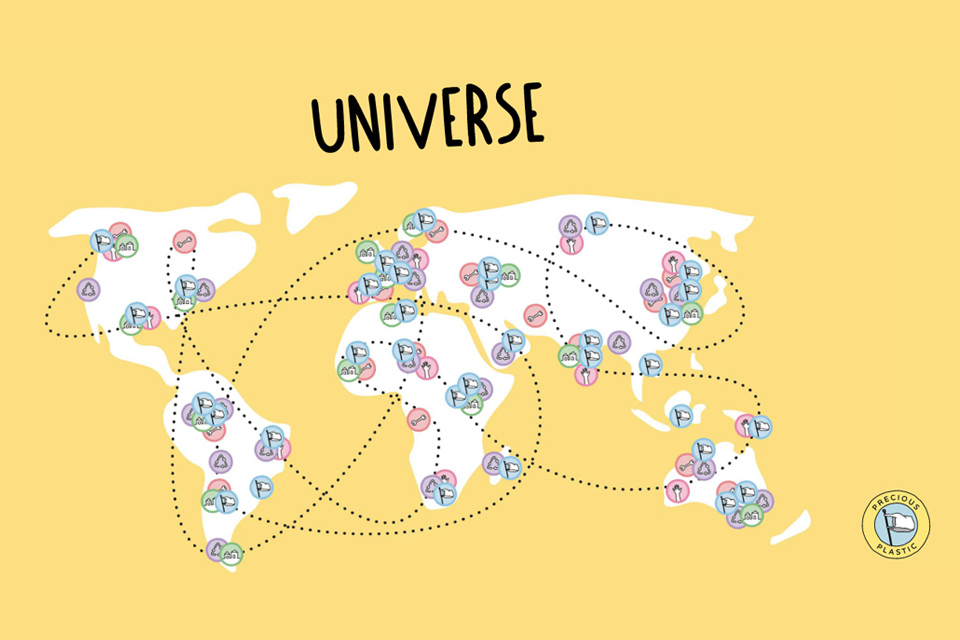 Global community
It is necessary to work together with the international community to reduce the amount of marine plastic litter that washes ashore in Karatsu City. Through the Precious Plastic community, we will learn about marine plastic waste, including microplastics, and recycling with people around the world. If we can help people around the world recognize plastic as a valuable and beautiful material that should be preserved for the long term instead of being disposable, we will be able to reduce the amount of plastic waste.
Get in touch
If you have an interesting project in mind, do not hesitate to contact us and figure out how we can help.